GRID-SCALE BATTERY LEVERAGING LEADING-EDGE TECHNOLOGY
The Capital Battery is a grid-scale battery that will connect into Australia's national electricity grid via the transmission network.
As an industrial sized battery energy storage system, the Capital Battery will provide grid stability for Canberrans by dispatching stored energy to the grid during peak times of demand.
Learn more about the Capital Battery's technology.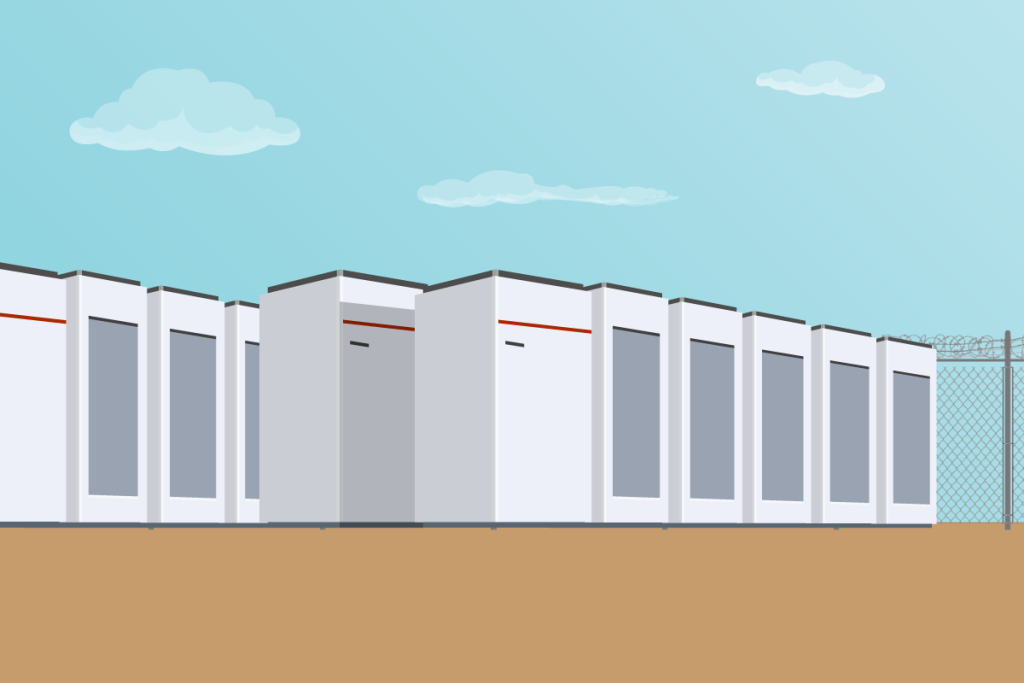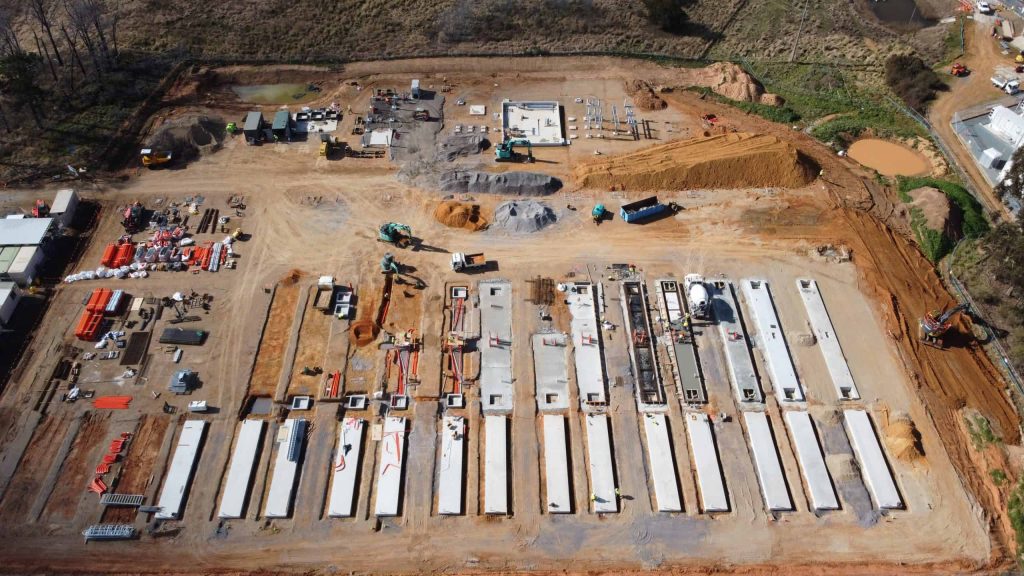 SUPPORTING ACT'S RENEWABLE ENERGY VISION
The Capital Battery is a 100 MW battery, of which 50 MW is committed as part of the ACT Government's 2020 renewable energy auction, with a further 50 MW yet to be contracted.
Neoen understands that the ACT Government is committed to renewable energy and has set ambitious targets for obtaining power from renewable sources and achieving total carbon neutrality by 2060.
Located in Canberra, the Capital Battery will support the ACT Government in achieving their energy policy objectives. Once operating, the Capital Battery will be managed and operated from Neoen's Canberra office.
CASE STUDY: SA BIG BATTERY
More commonly known as the 'Tesla Big Battery', Neoen's Hornsdale Power Reserve has been keeping the lights on and electricity costs low for South Australians, since 2017.
A number of independent reviews have highlighted how the big battery has delivered on high expectations for its market and network impact.
For example, on 16 November 2019, South Australia was islanded due to a failure of the interconnector causing a frequency rise and price volatility in market prices.
The Big Battery helped energy system to return to its normal frequency range within minutes—saving consumers an estimated $14M!