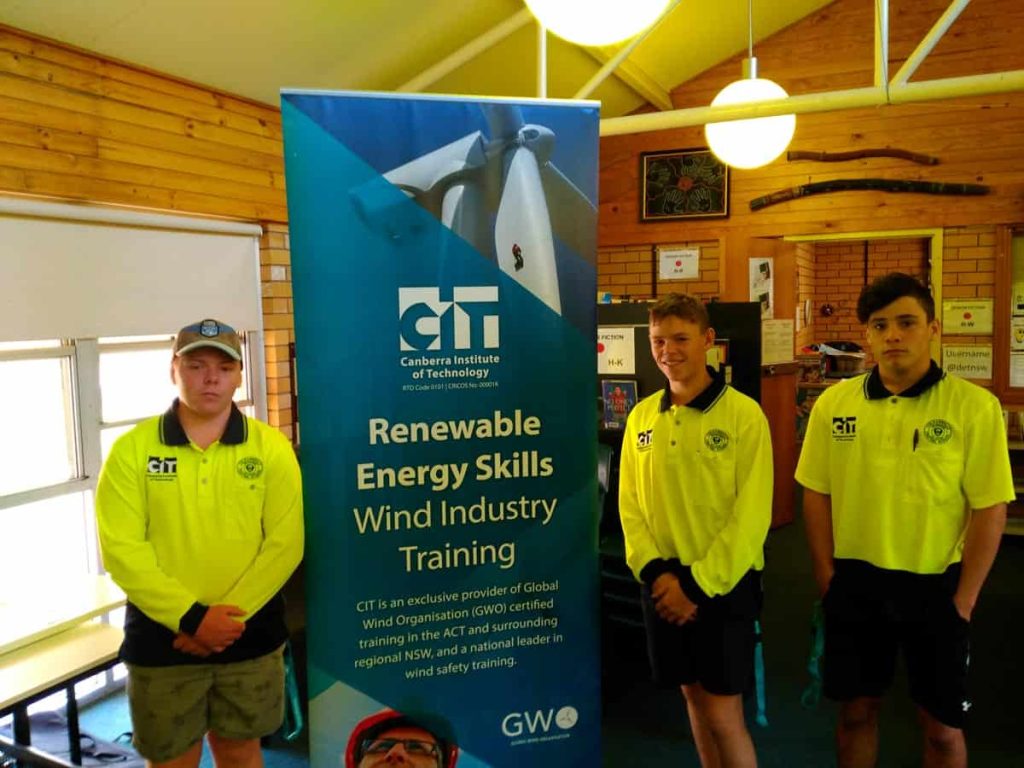 Neoen have been working with Canberra Institute of Technology (CIT) since 2015, when the Renewable Energy Skills Centre of Excellence was established as a joint initiative.
The purpose of the Centre is to provide practical training to prepare students for careers in renewable energy.
Neoen and CIT will be working together on some new courses in cyber security for renewables, Indigenous land-care, and hydrogen.
We are also working on a project which will highlight renewable energy career pathways for school leavers.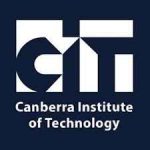 Neoen and ANU's Grid Storage and Integration Program are collaborating on a research project focussed on optimising grid scale battery performance.
Learnings from this research will be directly applied to the Capital Battery and Hornsdale Power Reserve and contribute to the advancement of knowledge in this high-growth sector.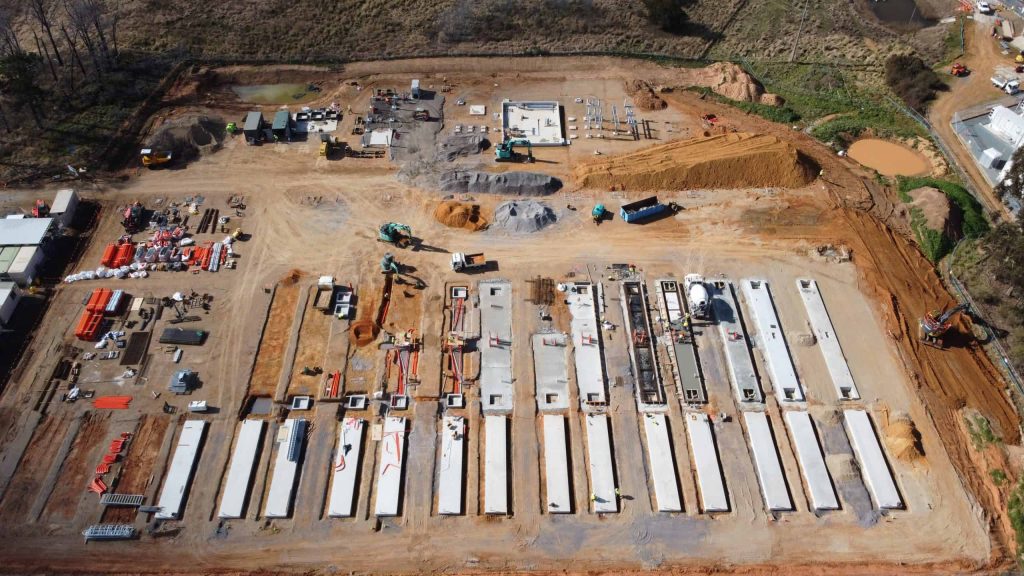 COMMUNITY CO-INVESTMENT SCHEME
The Capital Battery will provide Canberrans the opportunity to co-invest in the project's technology and operation, establishing Australia's second community co-investment initiative in a large-scale commercial renewable project.
Learn more about the Community Co-investment Scheme.