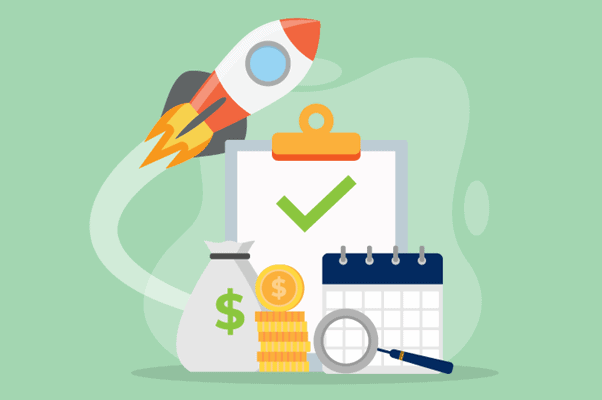 Capital Battery Achieves Financial Close
We are proud to announce that Neoen has reached financial close on the Capital Battery.
Clean Energy Finance Corporation (CEFC) and Infradebt have committed debt financing to our ACT-based big battery solution. This is a key financial milestone in our project.
Xavier Barbaro, Neoen's Chairman and Chief Executive Officer joined Managing Director Louis de Sambucy in congratulating the team and remarked, "We are delighted to be building our third big battery in Australia. The financing of the Capital Battery underlines investor confidence in the innovative solutions that Neoen is proud to be pioneering.".
This accomplishment follows the signing of a 7-year virtual battery contract between Neoen and AGL Energy in April 2022. The agreement will allow AGL Energy to charge and discharge a battery of 70 MW as and when it chooses.
The Capital battery will launch a 'Community Co-Investment Scheme' in 2023. This scheme will provide residents of the ACT and Capital region with an opportunity to become financial stakeholders in our project.
ACT Chief Minister Andrew Barr recently shared about the project on social media and said, "Community co-investment supports the ACT in achieving its Climate Change Strategy through community leadership, by involving and leveraging the power of community towards an emissions-free future".  View his full post.